Stop losing time, money & energy as a solo player.
Start maximizing ROI with the power of a team.
Most professional athletes have an entire team to support them: a coach, trainer, physical therapist, sports psychologist — a whole group of experts helping them perform at their best.
The same is true for doctors, lawyers, and other top professionals — they all have the help of a team.
Yet most media buyers go it alone, even while juggling a dozen roles. We're writers. And researchers. And analysts. And psychologists...
And to perform our best, we spend thousands of hours studying audiences, testing creative and staying ahead of trends...
Because with the increasing challenges of paid traffic, we know that's what it takes to ensure a win.
But every hour spent looking for an answer and every day wasted troubleshooting a campaign could be spent landing more clients, or increasing ROI — or lying by the pool, for Pete's sake!

So after years of hard work as solo players, we thought of a better way.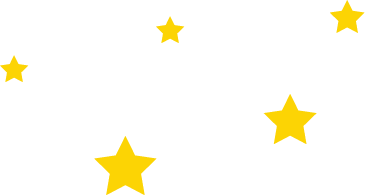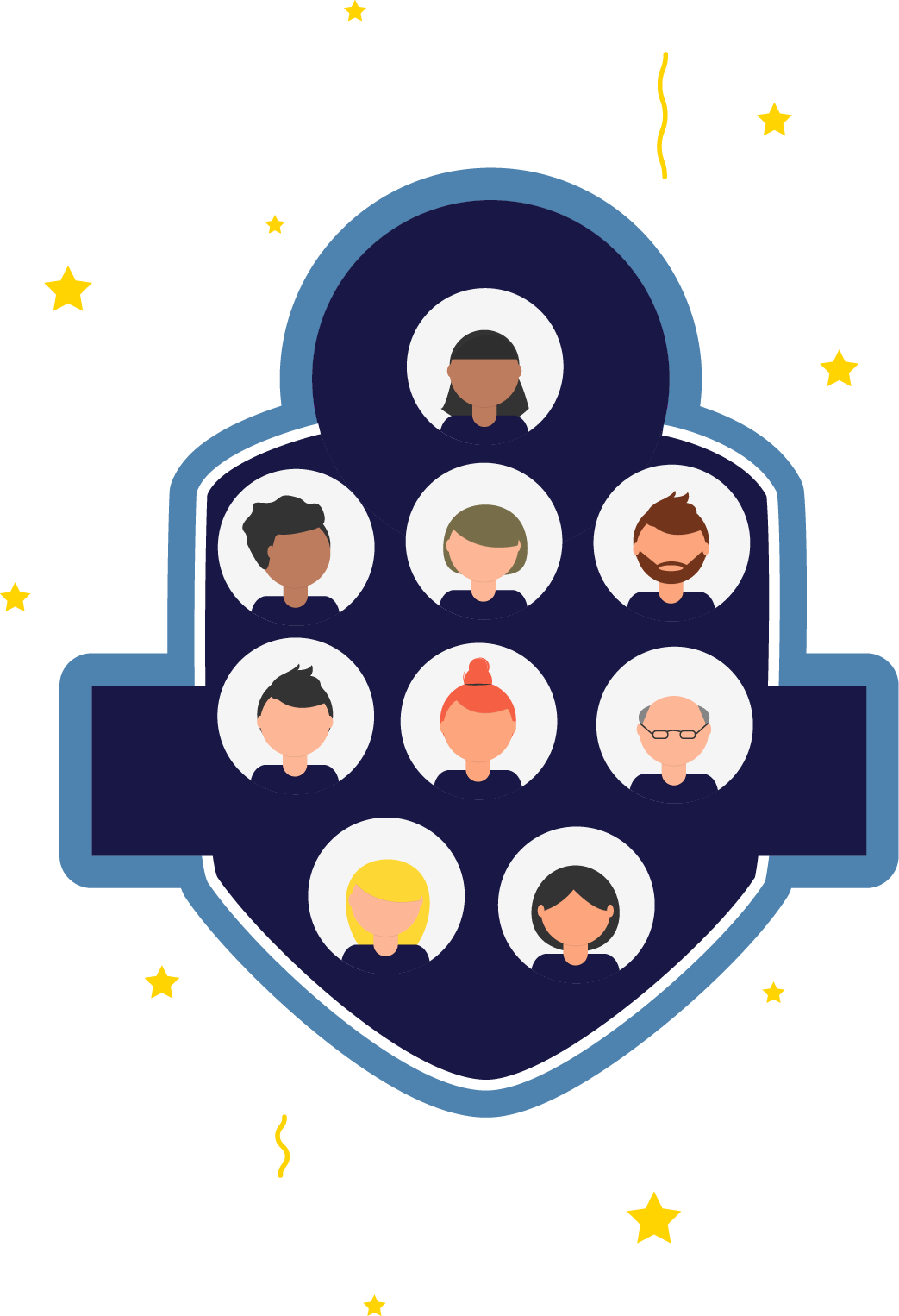 A way that professional media buyers can get everything we need to perform our best, all in one place.
One place where you can learn the top strategies being used by other successful advertisers...
One place where you can get expert feedback on your campaigns before throwing ad dollars at them...
One place where platform specialists keep you updated on the latest changes to Facebook, Instagram, Google and YouTube...
So you can stop losing time, money and energy, and start getting bigger wins faster and more often.
So we collected all the resources we've relied on throughout our careers; we gathered some of our best friends, partners, mentors and students...
And threw them all into one amazing group called Team Traffic. It's the group we've always wish existed...
And we're inviting you to become a member and share in our success.